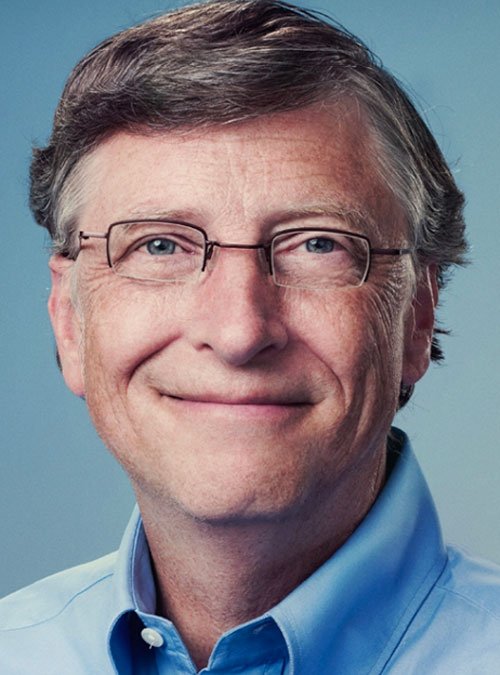 A Harvard University dropout who ushered in the home computer age and made billions of dollars along the way will have his last official day of work at Microsoft on June 27.

Three people will essentially fill the void left behind when Bill Gates retires from the company he and friend Paul Allen co-founded in 1975.

Since Gate's began his transition from leading Microsoft to heading his personally-bankrolled charity, The Bill and Melinda Gates Foundation , his job as chief software architect has been handled by Ray Ozzie. Read more...